More Articles You May Have Missed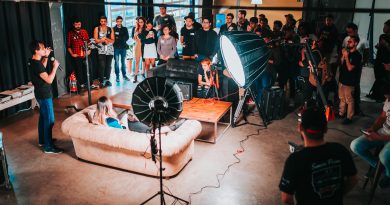 The controversy on which the better status is to go for as a voice actor has been persisting since the beginning of the business and has intensified in the emergence of online voice acting marketplace.
First off, there is no clear-cut answer to this because both union and non-union voice over present their own advantages and disadvantages. The decision upon which path to take can be influenced by many facets but is ultimately on the voice actor's hands, taking into anticipation the downside each carries itself with.
Entertainment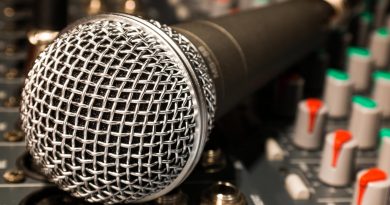 Each element in a video is equally important. As a matter of fact, audio is more important than the video images if it talks about the purpose and impact of each element. Therefore, a videographer shall not overlook any of these video elements and must anticipate the challenges in producing the sound.
VO Tech News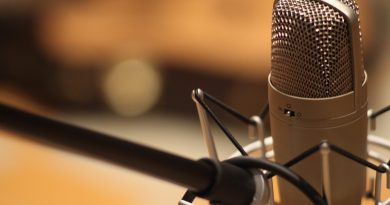 Quality voice acting does not only depend on the voice actors' remarkable voice and good enunciation. One of the most
Espanol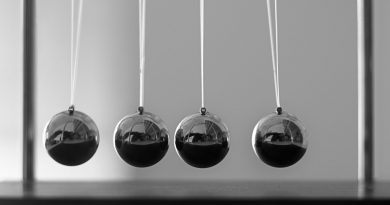 Las cámaras anecoicas que conocemos ahora, como la de los Laboratorios Orfield en South Minneapolis, utilizan componentes de aislamiento y