More Articles You May Have Missed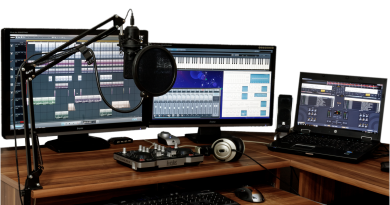 Editing your voice over recordings is the final stop of the process before you publish or deliver it to your client. It involves the polishing of the raw files, adding up music effects, and engineering the overall quality of the sound. Hence, recording software is an important consideration if you want to produce a superb voice over. We crafted a guide for you in selecting which voice over software you plump for.
Entertainment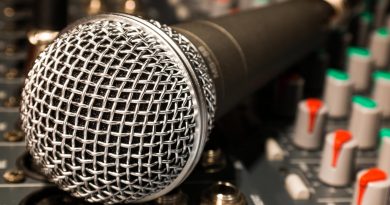 Each element in a video is equally important. As a matter of fact, audio is more important than the video images if it talks about the purpose and impact of each element. Therefore, a videographer shall not overlook any of these video elements and must anticipate the challenges in producing the sound.
VO Tech News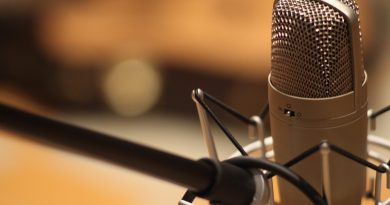 Quality voice acting does not only depend on the voice actors' remarkable voice and good enunciation. One of the most
Espanol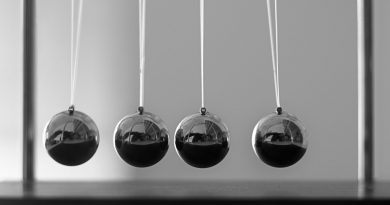 Las cámaras anecoicas que conocemos ahora, como la de los Laboratorios Orfield en South Minneapolis, utilizan componentes de aislamiento y