More Articles You May Have Missed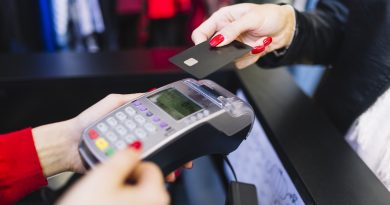 Some of you, for sure, have done the squeaky wheel thing with your client — you followed up by email, you've left messages to all the available channels they use, you've done the megaphone outside their office window and they're still not paying.
Entertainment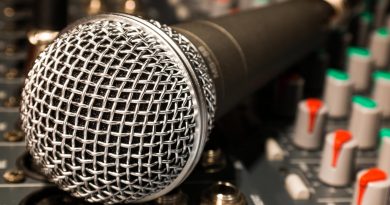 Each element in a video is equally important. As a matter of fact, audio is more important than the video images if it talks about the purpose and impact of each element. Therefore, a videographer shall not overlook any of these video elements and must anticipate the challenges in producing the sound.
VO Tech News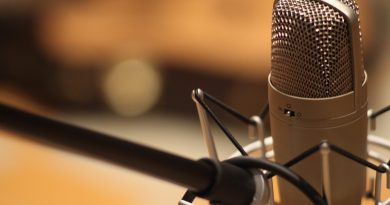 Quality voice acting does not only depend on the voice actors' remarkable voice and good enunciation. One of the most
Espanol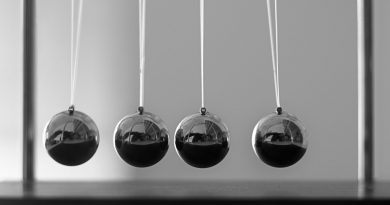 Las cámaras anecoicas que conocemos ahora, como la de los Laboratorios Orfield en South Minneapolis, utilizan componentes de aislamiento y