More Articles You May Have Missed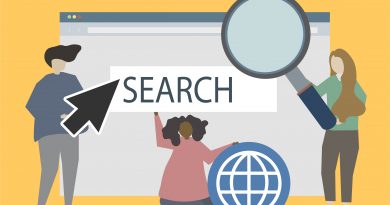 The advent of online marketplace has been continually reshaping every business worldwide. According to Google Local Search Statistics 2019, 97% search online to find a local business. From those numbers, it's easy to assume that nearly every business has gone online to hop on the internet bandwagon and catch up with the consumers who stepped out of the traditional face of business. 
Entertainment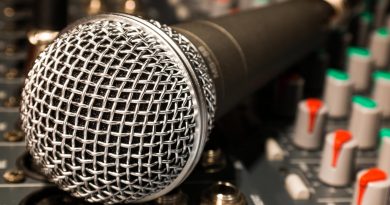 Each element in a video is equally important. As a matter of fact, audio is more important than the video images if it talks about the purpose and impact of each element. Therefore, a videographer shall not overlook any of these video elements and must anticipate the challenges in producing the sound.
VO Tech News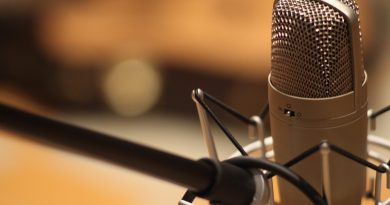 Quality voice acting does not only depend on the voice actors' remarkable voice and good enunciation. One of the most
Espanol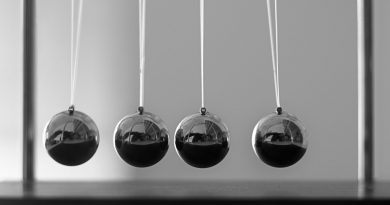 Las cámaras anecoicas que conocemos ahora, como la de los Laboratorios Orfield en South Minneapolis, utilizan componentes de aislamiento y