More Articles You May Have Missed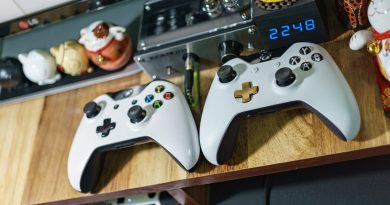 The advent of video games happened a couple of decades ago and now gone are the boring pixelated text boxes, flat graphics, and robotic sound effects. The vast evolution of video games includes the rise of MMORPG (Massively Multiplayer Online Role-Playing Games), MOBA (Multiplayer Online Battle Arena) and other adventure games. These video games have a highly-interactive user interface, quality animation, and complex storylines that opened a whole new job market for voice actors to provide voices to a legion of characters.
Entertainment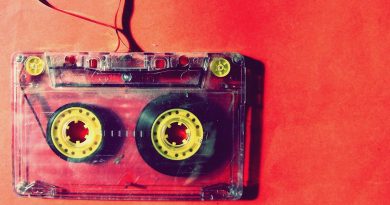 Have you ever tried watching your favorite film muted even when the subtitles are on? The question per se is a rhetorical one and is downright ludicrous because who on earth would choose to watch something without hearing what's going on? For films, even if the subtitles are there, it's literally going to be nothing but a lifeless motion images if without the audio.
VO Tech News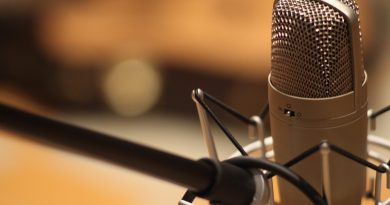 Quality voice acting does not only depend on the voice actors' remarkable voice and good enunciation. One of the most
Espanol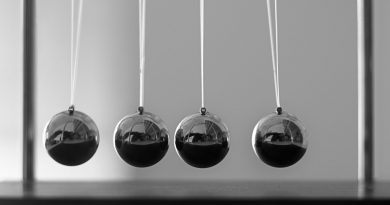 Las cámaras anecoicas que conocemos ahora, como la de los Laboratorios Orfield en South Minneapolis, utilizan componentes de aislamiento y