A New Voice Can Be Heard on Google Assistant!
Google has announced all of the new features of its Assistant at CES 2020 held in Las Vegas, Nevada. The search giant wanted to make their Assistant much friendlier, helpful across smartphones, cars, and homes. These updates are expected to roll out this year.

Who is the voice behind Google Assistant?
Kiki Baesell, a Google employee with no voice acting background is said to be the voice behind Google Assistant. Some sources say that her pleasant and familiar voice landed her the job.
At the CES, Google unveiled six new features that will be available this year on Assistant. In addition to the new features of the Assistant, you can now hear Issa Rae answer your questions for you. It was revealed on Google's official blog:
'Starting today, Issa Rae's voice is available as a cameo on the Google Assistant, in English for a limited time in the U.S. To switch to Issa's voice, simply say "Hey Google, talk like Issa," or go to your "Assistant voice" in Assistant Settings. You'll then hear Issa's voice when you ask the Assistant for things like the weather forecast or for answers to questions like, "When is the first day of winter?" You'll also hear Issa's voice when you're in the mood for a joke or when you're seeking motivation.'

What is Google Voice Assistant?
Unveiled in May 2016, Google Assistant is a virtual assistant powered by artificial intelligence. It is available on smartphones, and smart home devices. It was only previously available on Google smartphones like PIxel and Pixel XL. But in 2017, it began being deployed on other android devices.

Users can interact with Google Assistant using their natural voice. Using Google Assistant, you will be able to schedule events, and alarms, adjust the settings on your device, and a whole lot more.

What are the new features of Google Assistant?
This year, the company released the figure on how many are using their digital assistant. Competing with Apple's Siri, Amazon's Alexa, and Microsoft's Cortana, Google Assistant has 500 million users monthly, and is currently installed in over billion devices. Since 2016, Google's voice assistant has been doing pretty good with helping Google-powered devices. But now that it's 2020, Google has a new plan for its users: help you rule your home. With Google Home, combined with the Assistant applicant on your device, you can now do more than ask it about the weather.

Here are the six new features of the Google Assistant: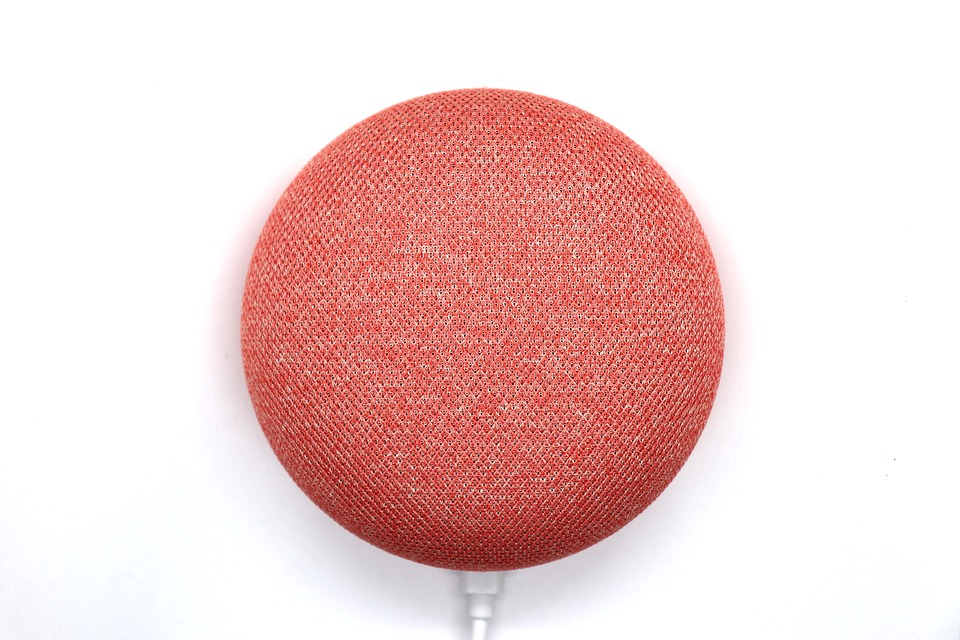 Two new privacy controls
Google gave emphasis on privacy. There are two new privacy-related tools to use with Google Assistant. By saying "Hey, Google, that wasn't for you," you can verbally undo when you think you accidentally triggered a command to Google Assistant. In terms of privacy, you will now be able to ask, "Hey, Google, are you saving my audio data?". Google Assistant will now be able to tell you about privacy controls and open the settings, for you to be able to review your preferences.

Speed dial for your Household Contacts
This is a shared feature for the entire family, and you would need a smart display for this one. It creates a speed dial called Household Contacts.
The one who owns the master account can now make a master list of phone numbers. You can now make a call without looking up for the phone number! You can now ask Google to call your grandma for you. To use it, you'll say, "Hey, Google, call Grandma" or by tapping the contact name from the contact list. You can add the list of contacts during the device setup, or set it up on your Google Assistant app on your mobile phone.
Schedule actions for later
If you own Google-powered devices in your home, say your microwave or refrigerator, or a smart plug, you can now use a new feature called Scheduled Actions to control it. It is like an alarm, but a smarter one. Saves time, very efficient! The feature are said to come out this year to more than 2 devices. You can now say, "Hey, Google, start the coffee-maker at 6 a.m." or, "Hey, Google, turn off the TV at 3 p.m." Amazing, right?
Leave Household Notes
This is a digital Post-It Notes for a smart display. Called Household Notes, this feature's idea is for anyone nearby to see the note, even if they are not the voice-matched to the display. Simply say, "Ok, Google, leave a note. I already brought our dog to the vet to create a note. The new tool will roll out over the next few months.
Link Google Assistant with your Google devices
When you set up a new device with the manufacturer's app, Google will pop up a notification to your phone that you can select automatically to add your information.
Ask Google Assistant to read a long story for you
This one is our personal favorite. The feature will be available in the next couple of months! Now, Google Assistant can read for you. Google can read to you your emails, and even audiobooks! You can now prepare for your presentation tomorrow while washing the dishes, or ask Assistant to read your kid's favorite bedtime story when you are away for a company outing. Simply say, "Hey Google, read this page." The page also scrolls! The best thing about this feature, however, is you can translate it into 42 languages.
What do you think of this new features?