Your Software is as Important as Your Microphone
Your Software is as Important as Your Microphone

Voice over Herald previously gave you a post about the must-haves, if you are planning to build your own home studio. This post is somehow a continuation of that one, however, we will be focusing solely on one of the equipment belonging to the The Voice Actor's Home Studio "Starter Pack."
In this digital age, not only the microphone matters. Before, the biggest decision that any voice over talent has to make is choosing the perfect microphone that fits his needs. Now, the software is equally important in order to create a high quality voice recording.
Budget.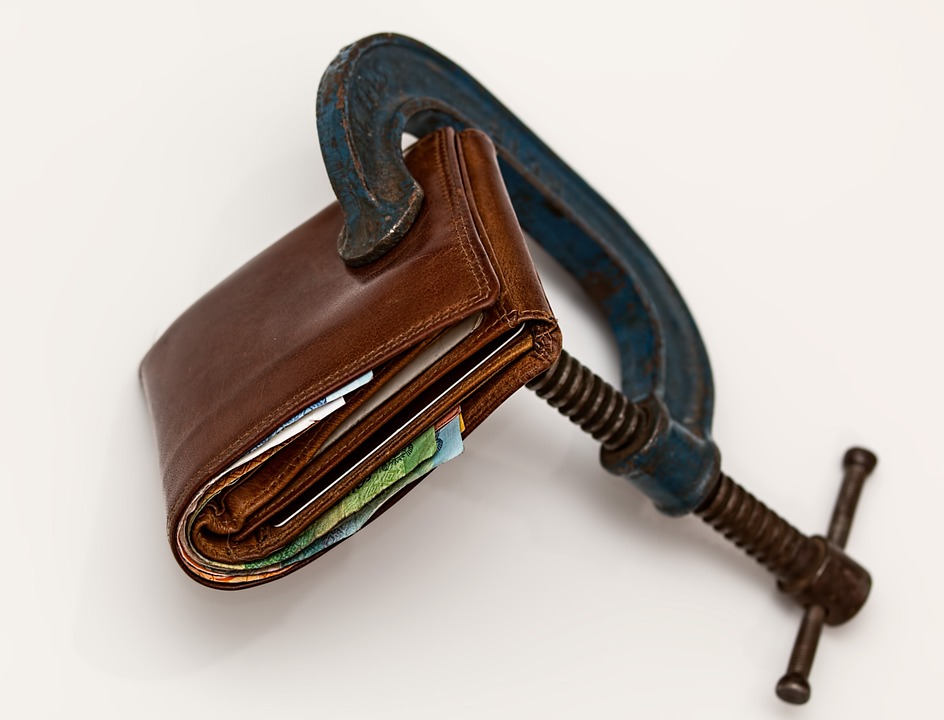 Ultimately, when you are looking for a professional voiceover recording software, you need to choose a product that is within your budget, user-friendly and has all the necessary tools you need, especially if your budget is quite tight.
If you are serious in setting up a professional business, investing in the right audio editing software, obviously, is the right thing to do.  There are also free software products that work as a good alternative. Need ideas? Industry professionals gave their recommendations and you may want to check it out.The recommended audio editors are listed from least to most expensive to help you determine the software that fits your budget.
Price: Free
Audacity earned five stars in some tech sites, This software is user-friendly and intuitive. Audacity provides great results for light to medium home recording and editing.
Audacity is free, open source software for recording and editing sounds. You can use Audacity to record live audio, convert tapes and records, edit sound files, change the speed or pitch of a recording and much more.
Price: $59.00
Comprehensive, well-designed, and very easy to use. GoldWave is the most reliable and complete audio editor available in its price range. It includes all of the common audio editing commands and effects, plus powerful built-in tools such as a batch processor and converter, a file merger and audio restoration filters.
GoldWave is a highly rated, professional digital audio editor. It's fully loaded to do everything from the simplest recording and editing to the most sophisticated audio processing, restoration, enhancements, and conversions.
Subscription: US $50.00/month
If you want a professional toolset to make your video and audio productions sounds to be at their best, Adobe Audition is definitely the right one for you. This software handles a wide range of audio production tasks efficiently. It includes recording, mixing, and sound restoration. Adobe Audition is the perfect audio editor perfect radio producers, audio editors, podcasters and sound designers.
Record, edit, and create audio content with Adobe Audition's comprehensive toolset, including waveform, spectral display, and multi-track. This powerful sound editing program is designed to accelerate audio and video production workflows and deliver the highest standards for audio quality. Internet connection and registration are necessary for required software activation, validation of subscriptions, and access to online services.
Starting Price: US $399.95
Sound Forge is one of the oldest professional quality audio editors. Yes, it is quite expensive, but Sound Forge Pros is worth every penny for voice and recording professionals.
As described in several websites:
Sound Forge Pro is the application of choice for a generation of creative and prolific artists, producers, and editors. Record audio quickly on a rock-solid platform, address sophisticated audio processing tasks with surgical precision, and render top-notch master files with ease. New features include one-touch recording, metering for the new critical standards, more repair and restoration tools, and exclusive round-trip interoperability with SpectraLayers Pro 2. Taken together, these enhancements make this edition of Sound Forge Pro the deepest and most advanced audio editing platform available.
Starting Price: US $699.95
Avid Pro Tools 11 has a lightning fast recording and mixing engine. Other similar software do good, but this one gives the cleanest audio, editing, mixing flow compared to others. It is still considered a standard in cross-platform solution for professional audio work which makes up for its very high price. 
The most powerful digital audio workstation just got more powerful. Pro Tools redefines professional music and audio production for today's workflows. From all-new audio and video engines and turbocharged "64-bit" performance, to expanded metering and new HD video workflows, Pro Tools enables you to take on the most demanding sessions and maximize your creativity—without holding anything back.
As said again and again, spending your money on the equipment that you use for work is never a luxury, but an investment. There is also no problem with buying the more affordable ones, as long as you do your research. Remember that if you have the proper and quality equipment on hand, you will produce recordings that would give joy to your clients, and recordings that would build up your image. Bear in mind that your product, your recordings in this sense, will reflect on how you do your job as voice over talent. You want to sound professional? Use professional tools then!
What recording software do you use? Share us your experience and review.