Social Media Marketing: Good or Bad?
Social media sites, over the years, became a part of our daily routine. On an average, one research concluded that global Internet users spend an average of 2 hours and 23 minutes on social media per day. This transformation also brought about some changes in the way businessmen market their business. Social media platforms is now considered as one of the most powerful tools used in marketing. Social media platforms are not only used now for mere communication. Instead of flyers, brochures, etc, advertisements are now done using videos, photos, and audios.
Whether you are a freelance voice talent or a voiceover managed by a huge agency, social media platforms are your friend when you want to promote or advertise your brand, not only because it is cost-effective, but it also reaches different ages of audiences.
Although easy and promising, there are still pros and cons of Social Media Marketing. Here are some things that you need to consider before you decide on investing a little more time (and maybe money) in your social media campaign.

The Pros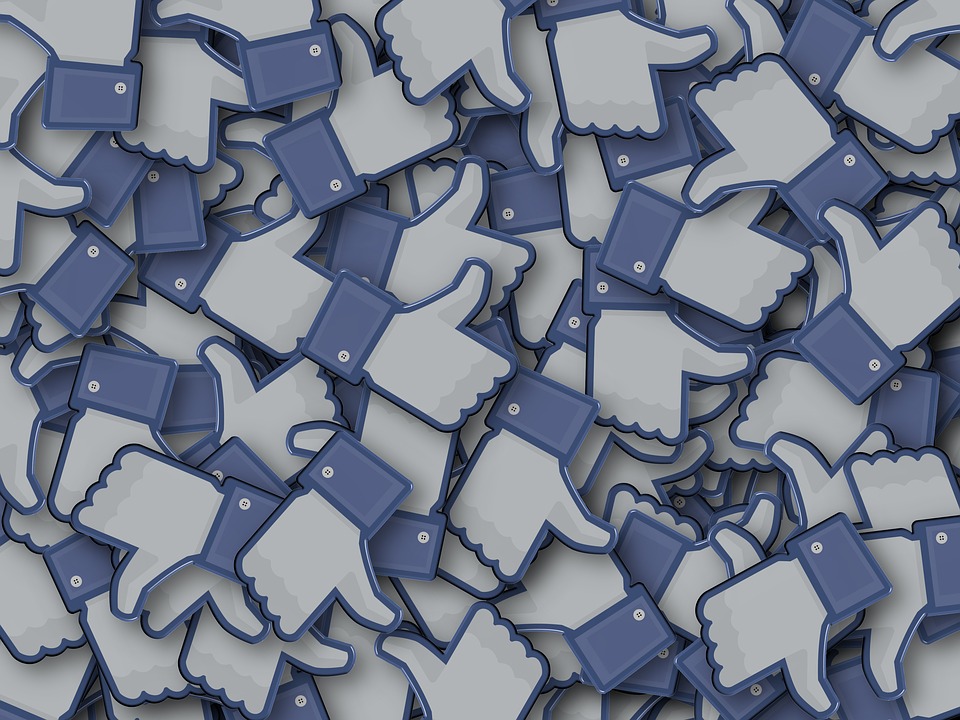 Unlimited Sharing Possibilities
The traditional way of marketing can be expensive. Imagine printing flyers, merchandise, and tarpaulins just to promote your homemade sweets and end up spending more money and effort on marketing than actually earning from your sweets. Social media can reach clients and prospects that traditional marketing misses. Your tweet, blog, post and video can be shared by your friends and in turn re-shared by those in their circles. Just give people a catchy caption, or a very aesthetic photo, they share or retweet your campaign. (Some might even add them on their Instagram's My Story) The unlimited sharing possibilities of these platforms can give you unlimited potential clients.
Brand Loyalty
The interaction you can have in social media makes it a powerful tool for building relationships with your clients and peers alike. It can be a platform for you to demonstrate your personality, and showcase your work. The more healthy interactions you have on social media the more it will boost your online reputation, and in the process, you will be able to develop brand loyalty, have fans even! If your clients like what they see, the identity you have built will generate trust. Also, the more people see how responsive you are, they will be more encouraged to work with you because they know they can easily talk to you.
Free and Useful Information
A lot of interactions are made on social media sites. You can use your social media not just to share your work and industry knowledge but also be up to date by listening and participating in online industry conversations. Learn what the latest trend is, and get information that can prove can help your growing voiceover business.
Be Where the People Are
The best place to spread your name around is where your clients and audience are. Social media is not just for teenagers. Social media platforms also attract all demographics and ages – it is where the Millennials, who love to do online shopping and the growing 55 and over segments can be found.
Free!
This is perhaps the best thing about marketing through social media platforms. Creating profiles and pages on Facebook, Twitter, Instagram, Google + and others is quick, easy and free.  Social media marketing is still cost-efficient compared with other marketing methods, even if you hire a person or a team for your social media needs. In the traditional marketing, sadly, the word of mouth of your previous clients are the only ones that are free.
The Cons
Time Consuming
Once you decide to use social media as your marketing tool, you have to consistently spend time  and effort or results will not be visible. You will need to constantly "feed" your pages and profiles that will keep people interested. If not done correctly, efforts and the time spent on these will deliver useless results or traffic that will not convert into positive relationships or leads. What if you ran out of quirky and attention catching posts? All the time you've spent promoting your business online will be gone with the wind.
Negative People Online
Social media attracts all sorts of people, even the not so raving fans, and the negative people who only believe in what they believe in. These include scammers, spammers, spoilers, internet "trolls" and other individuals who can harm your online reputation. You always need to be vigilant in taking in what are true or valid feedback or comments from those who are just trying to break your spirit by spreading negativity in your pages and channels.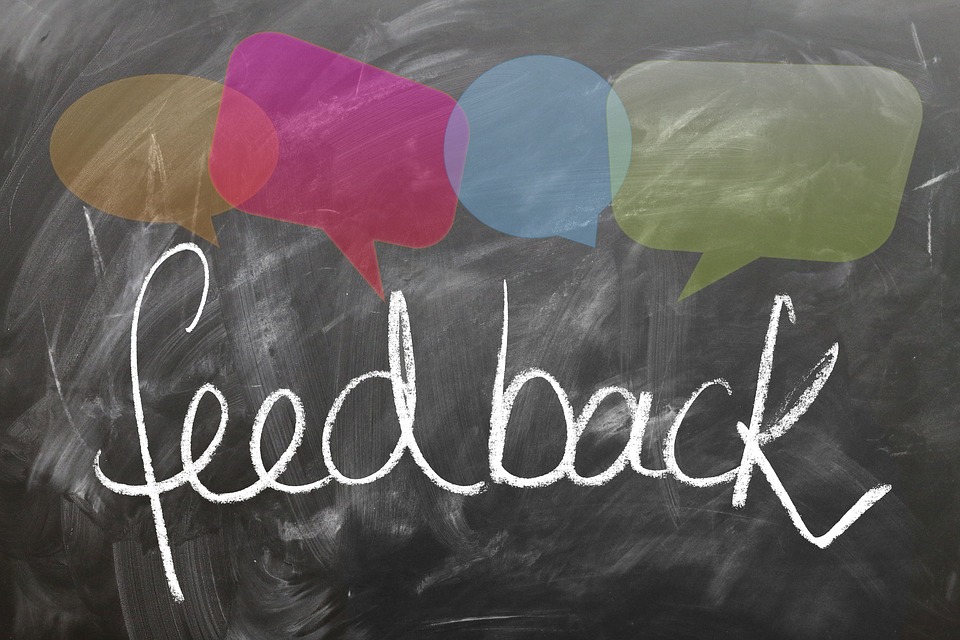 Viral and Out of Control
Getting the likes, retweets, and shares can be beneficial for you in generating the results you want. The downside is, once you publish online, everything is available for everyone, and if not managed well you will lose all control. So you really have to be mindful of what you put out there – as they say once it is online, it stays online (even if you have deleted it). For example, you might think that deleting one post would save you from the dilemma. Think again. Screenshots are available and can be done easily, so people can just reupload it and make it viral again. Think before you click.
It Takes a While for ROI
Using social media as your strategy to get your name out can be a long journey. It could be months or even years before you start seeing your efforts translate to increased client visibility and projects.

Social media marketing is not perfect. One factor as to why it isn't perfect is because it is continuously evolving. Yes, it can deliver favourable results for your voiceover business when done right and when you stick to proven best practices. On the other hand, while there are considerable benefits with using social media, there are still effects that can affect your business if you are unprepared for the continuous change in the social media trend. Social media marketing may also not be suited to everyone, so plan your social media strategy well before diving deep into it.
Do you use social media to market yourself in the VO industry?