Assistant For Hire! What to Look For a VO Assistant?
When your efforts are finally paying off, and you are getting more clients, your schedule will start to get crazy! When your career is on the rise, it is only wise to consider getting an assistant, whether personal or virtual.
Struggling to do your main role, which is being a voice actor can be very alarming! It can cause for your business to fall apart. To help you get back behind that microphone, and spend less time doing other tasks for you, having someone around to help get those tasks moving may be necessary.
One voice actor gave out his opinion on this matter, and said, "a lot of voice over actors nowadays are managing their own voice over business… they are not just the talent, they act as the manager, the accountant, the marketer, the editor, and so many more roles within their voice over business. The tasks are piling up that they start to struggle in doing their main role."
What should you look for in a voice over assistant?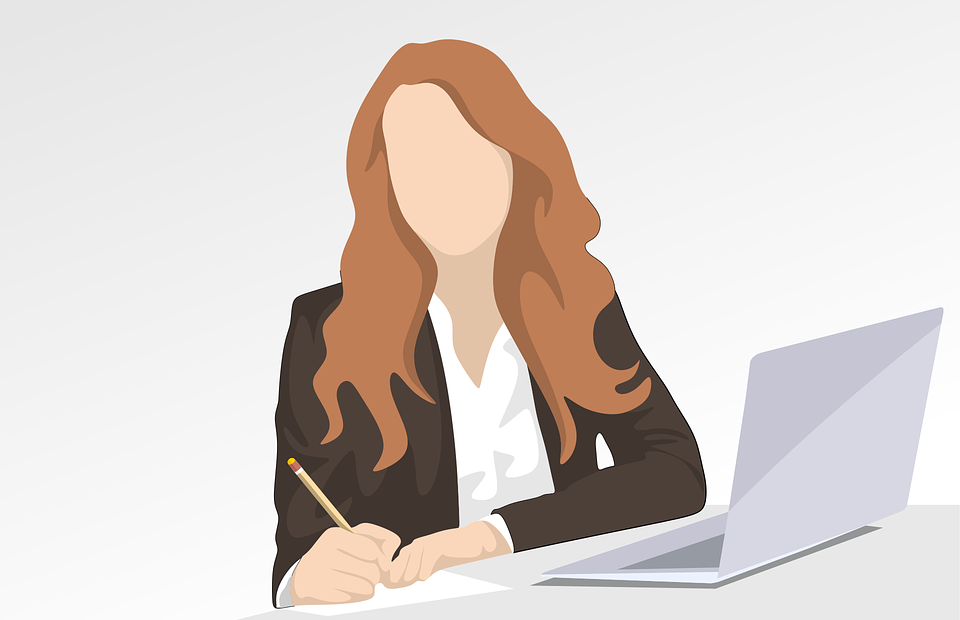 Fast learner, honest, reliable, resourceful, problem solver; customer service skills, email etiquette, writing skills, knowledge in MS applications or similar – these are the skills that employers usually look for when hiring an employee. The skills that you would require from an assistant would vary depending on your needs, and in this case, you would want to hire someone who has knowledge with voiceover business.
To better set expectations from applicants, list down the skills you would require from them. Here are some skills that you may look for an applicant:
General Administrative Tasks – transcribing your social media updates/posts, articles, or emails; schedule management; keeping up to date with your emails; answering your phone calls, and other general tasks
Data Entry – tasks can range from simply listing down your contacts and clients, to basic bookkeeping by entering your earnings and expenses, or other similar tasks. This is an important task because you would want to keep on track of your earnings, and keep track of your clients.
Research – do you need help in researching background information about a possible client or a current project? You may also require help in getting more client leads, or contacts for sound engineers, studios, graphic designers, SEO experts, web developers, etc.
Editing – You may also need someone who has knowledge in editing, whether editing your recordings or video projects; better outline the tools or software you would need them to have good working knowledge and experience
Proofing – we tend to get so used to our voice and sound that we sometimes fail to catch a mistake or a glitch; someone with proofing knowledge and experience will give you a second set of ears to catch those mistakes before you send that recording
Content Management – Coupled with research skills, your assistant can help you plan for what you can write about on your next blog or article; they can help you organise your site content to make it more readable and organise
Social Media Management – strengthen you social media presence by regularly posting updates, thoughts; share your articles or comment on one, managing your social accounts can be time consuming but having someone to help out can give you some time off.

To attract the right kind of applicants and eventually the right voice over assistant for you, you would need to upgrade the way you advertise the traditional job advertisement that people do. To attract the best, you need to market yourself and the position… sell yourself and the opportunity. Here are some examples to start you with:
Work with someone who believes in flexibility and work-life balance
Be part of a team who genuinely makes a difference for their clients
Unleash your creativity and add value to your team
Take the opportunity to unlock your full potential
Add value and learn in the process
Stop looking at a clock and be flexible with your time
Once you have grabbed the attention, you need to follow-through with these principles:
Attention
Interest
Expectation
Desire
Action
Create an interest in the position by sharing what people can expect and what kind of opportunities they will have and encounter while working with you. Then lead it on by giving them direct steps they need to take to apply for the position.
To hire the right person for the job is to make sure that you are clear with your expectations. Find an assistant who will not just match the skills you would need but would also positively match/mismatch your personality. Meaning, if you want to be organized, find someone who is organised; if you have a strong personality, find someone who can tone you down.
More importantly, screen applicants who have clear understanding, or passion for the voice over industry. A person who understands and appreciates the value of the work you do, will also value the opportunity to work with you.
On the other note, if you are considering to hire virtual assistants, you may take your time and pay a visit to this blog. Also, here are the top websites where you can source virtual assistants:
You can take your time on choosing your voice over assistant. Never rush the process, otherwise, you can end up losing more time than you thought you would save. In this business, you have to be always on your feet. Find someone with the same energy!