Helpful Applications for VO Neophytes
It is undeniable. The innovation brought about by technology, is god sent, somehow. It is amazing what it can do for anyone and everyone. By everyone, I mean, from children to the elderly, and even for those who have special needs.
Organising your schedule, keeping track of your health and activities, teaching you a new language, converting your speech to text and vice versa, and connecting you with like-minded people — all of these and a whole lot more can be offered to you by technology. It is an easy and cheaper way to get hold of information and learn some new tricks. In almost all skill or profession you can find an app that can give you advice, help you train and be your portable coach.
Technological advances opened more doors to aspiring voice actors who do not have all the means to buy the equipment that they need in order to start their career. It is true that you have to spend some amount of money if you want to build your own home studio, and we are not gonna lie, it will you cost you some money. Trainings on becoming a professional voice actor can be quite expensive too, and might discourage those who want to start their career, like you, in the voice acting field.
But, never give up on your dreams! You may not have the money now but you will have it someday. What you need to do now is practice, practice, practice so you are a step closer to your dreams, or so you will know if you really wanna be in this career.
Now that almost everyone has their smartphones, apps are very much accessible. Although some would require you to pay, at least it will not be a very hefty amount of money. Here are some apps for both IOS and Android users that can be helpful for the voice over beginners (and even for the professionals). These are basic apps to help you vocalise, pace your speech and practice your pronunciation. Easy, inexpensive, and very very accessible!
Forvo
One mistake that voice over actors should avoid is pronouncing words incorrectly. So when doing your practice read, or recording your sample demo, you can use Forvo to listen and learn the right pronunciation. It is available in 300 languages and you can also compare different accents.
For Android users you may visit their mobile friendly website.
Metronome
Basically pacing is the rate of speed at which we speak. Proper pacing is a fundamental skill that any aspiring voice over needs to learn. A new voice over actor would either read much too slowly or too fast.
You can use Metronome while you practice and listen to the tick to help you hit the perfect stride.
The next three are recommended apps for singers, however it is also useful for voice over actors as it can help train your voice with some warm-up exercises and some tips to help the quality of your voice.
Voice Tutor
Voice Tutor will run a diagnostic to help you figure out any challenges you may have with your voice. You can then take specific lessons to overcome those challenges. It guides you do vocal exercises that are target to your specific voice type.
VocalEase
Gives you a detailed description of the vocal exercises, how it helps your voice, and why it is necessary. When used properly, it will train your voice to avoid straining, itch, soreness or hoarseness. It is perfect for beginners who never had a formal training and also a great benefit for the intermediate and advanced voice students.
VoiceCoach
VoiceCoach offers the following:
Voice warm up, exercises and warm down
Pitch adjustor to custom fit your range
Tempo adjustor to work at your own pace
Exercises directly with detailed descriptions and demonstrations
Bonus:
After a long day of work and practice, you would need to relax your mind, body and voice. Check out Relax Melodies meditation app and use it as you wind it down for the day.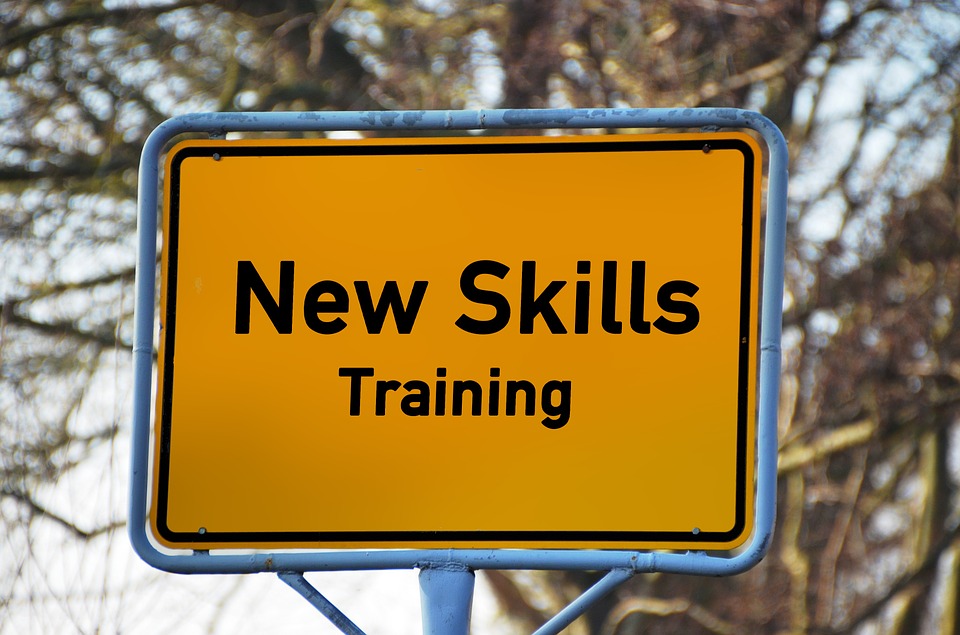 You can never replace the mentoring, the knowledge and experience an actual teacher, coach or trainer can share, but these apps can help improve your skills as you work your way into the voice over industry. Technology can never replace the one on one experiences that a person can get with a hands on training but somehow, it can help you be a step farther from having no experiences, or ideas at all. If you are a neophyte and aspires to be big in the industry, you might wanna check these applications out and try them for your voice to be better, and for your skills to improve. No one knows, your break may be tomorrow, better be prepared than not!

What other apps can you recommend? Share it with us by commenting below.