Alexa's Voice Will Soon be Heard in Lamborghini and Rivian Cars
Earlier this week, we talked about the new features of the Google Assistant that has been featured in the CES 2020. Now, we will focus on another virtual assistant that owned the CES this year, Alexa. The voice of Amazon's Alexa will soon be heard on Lamborghini and Rivian cars!
Alexa has been integrated in many car brands like Audi, Toyota, BMW, and a lot more before these two. It is expected that by the end of 2020, both car companies will have finished integrating Alexa's voice command service into their line of high-end vehicles. Lamborghini said that Alexa can be expected with their Huracan Evo Range, and as for Rivian, Alexa will roll with their R1T and R1S.
Can Amazon's Alexa drive my car?
Sadly, no. Alexa is your co-pilot. You just need to wake her up, or say the trigger word, Alexa, and she will do anything on your bidding. It will not drive your car for you, but Alexa will make driving easier for you. 
The awesomest thing that Alexa can do for you is to keep your home secured even if you are away. If the devices in your home are Alexa-enabled, you can ask Alexa to lock your doors, open your lights, and even control your thermostat. Now you don't need to be anxious and go back when you are halfway on your destination and realized you forgot to lock your doors. 
What are the main functions of Alexa Echo Auto?
Alexa Echo Auto's main functions are:
Navigate with Google Maps, Apple Maps, or Waze.
Find location-based destinations.
Trigger location-based routines and tasks based on places like your home or your favorite cafe.
Add or check reminders.
Add items to shopping lists.
Manage your calendar.
Play music from Amazon Music, Spotify, Sirius XM,audiobooks, or read an updated blog post from your favorite website which is us.
Make phone calls.
How do I set up the Amazon Echo Auto voice assistant on my car?
Alexa Echo Auto is pretty easy to install. The device can be plugged into your car's USB port or lighter. Then, you would have to set up everything from the Alexa app on your mobile phone. This would allow you to use all of Alexa's regular skills. 
With its 8 microphones, you wouldn't have to tell Alexa what to do four times. These microphones are designed to pick up the trigger word, pronto. This voice assistant may be able to do things faster than your kid. As amazing as it is, Alexa, however is not compatible on all cars. So, before purchasing, it is best to check the website first, and check if Alexa can ride with you outside your home.
Who is the voice actor behind Alexa's voice?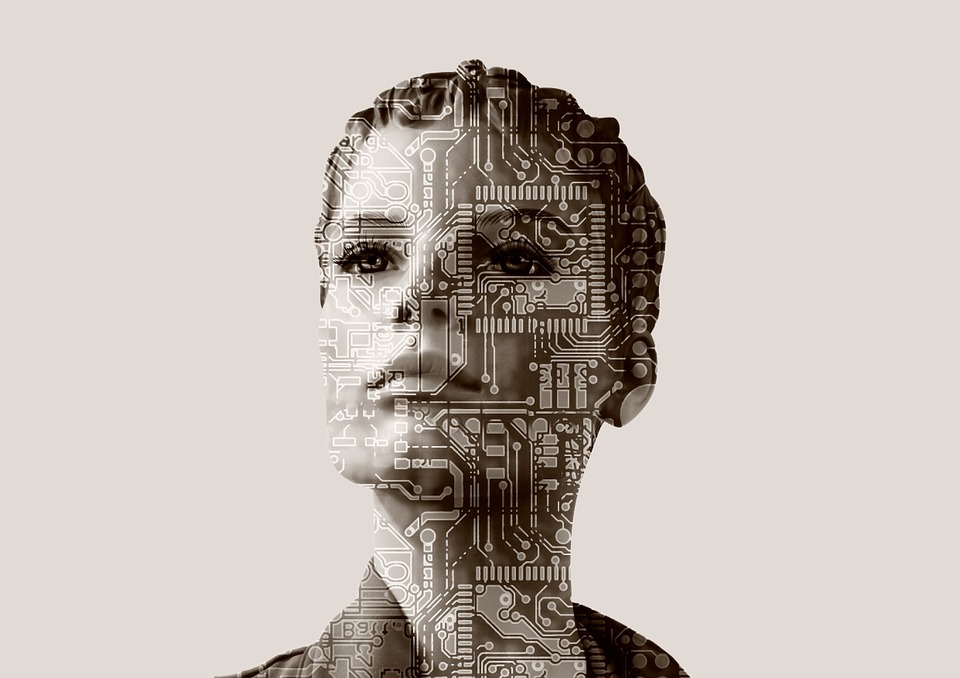 It may seem unbelievable but Alexa's voice is purely computer generated. The Alexa reads the string of text given to the Alexa cloud. The computer software is developed that way. Amazon obviously did a lot of research to make this happen!

Even though it is computer generated, you have the option to change it into Samuel L. Jackson's voice. Amazon has recorded Jackson's voice, and applied their Neural Text To Speech technology, so Alexa will be able to answer your questions using the actor's voice. You would have to pay a certain amount to be able to talk to Jackson in your phone. The catch is, Jackson recorded unique jokes, things about himself, and some comments. The voice skill comes in both child-friendly and explicit. This feature is not that flexible tho. If you would ask Alexa to add something to your shopping list, it will go back to its normal voice.
What are some of the Alexa-enabled devices that were showcased at the CES 2020?

Dahua USA Security Camera Products

Dahua USA new collection of security camera products can be operated using Dahua's DMSS app, and also Amazon's Alexa. Known as the LincX2PRO Line. The smart home company's series consists of a video doorbell, mini camera, and floodlight.
Citizen
Amazon and Citizen has partnered late last year, and created an Alexa-enabled smart clock. Its new alarm clock and smart speaker have front-mounted analog clock, and a speaker space for audio output. Casual controls of Amazon Echo rests on top, and of course, it comes with a classic blue light that lets users know that Alexa is in that device.
The Chipolo One
A simple device like a Tile Bluetooth tracker, once it is attached to an item like your keys or your wallet, the device will send a notification to your phone. It would also emit a loud ring if you leave the item behind. Alexa will help you find the one. Chipolo One has a 2-year battery life, and it comes in a variety of colors.
Coway
Coway announced that it will be implementing Amazon Dash Replenishment with Alexa into its Airmega AP-1512HHS. What's the catch? Alexa will now monitor your air filters, and will deliver new air filters without you doing anything. Could your life be any easier? More Coway products will have this awesome feature this year.
Aipower

As aforementioned, not all cars are eligible to drive with Alexa. However, this accessory might give you your chance. The Spark Smart Car Charger by Aipower plugs into a standard cigarette lighter outlet.The car charger comes with two USB-A charging ports, a 3.5mm headphone jack, and Alexa voice controls. Aipower also announced the Korona smart sensor night light and two smart bedside lamps.
What do you think of these technological advances? Would you like to be the voice actor behind a voice assistant someday?