Hank Azaria Will No Longer Voice Apu
Hank Azaria stated that he will no longer voice the Indian-American character on The Simpsons after thirty years of being its voice actor.  "Unless there's some way to transition it or something." Azaria said in an interview with /Film, in response to the controversy about the racial stereotype that is being embedded to South Asians because of the representation of the show, after his panel interview for the final season of his show, Brockmire
Azaria confirmed that he will no longer do the voice, and said that it was a mutual decision. "We all feel like it's the right thing and good about it," Azaria said. The voice actor also said that show producers already considered the possibility that an actor with Indian descent might replace him to be the voice of the fictional character. 
"What they're going to do with the character is their call. It's up to them, and they haven't sorted it out yet. All we've agreed on is, I won't do the voice anymore," Azaria said according to /Film.

Rumors were circulating before that the showrunners would phase out Apu, because Youtube personality Adi Shankar, said in an interview for IndieWire. He said The Simpsons decided to "drop the Apu character" to avoid the issue. Al Jean refuted the statement at the time by stating that Shankar "did not speak for our show." Even so, Jean's answer did not give a clear answer if the character will stay in the show or not.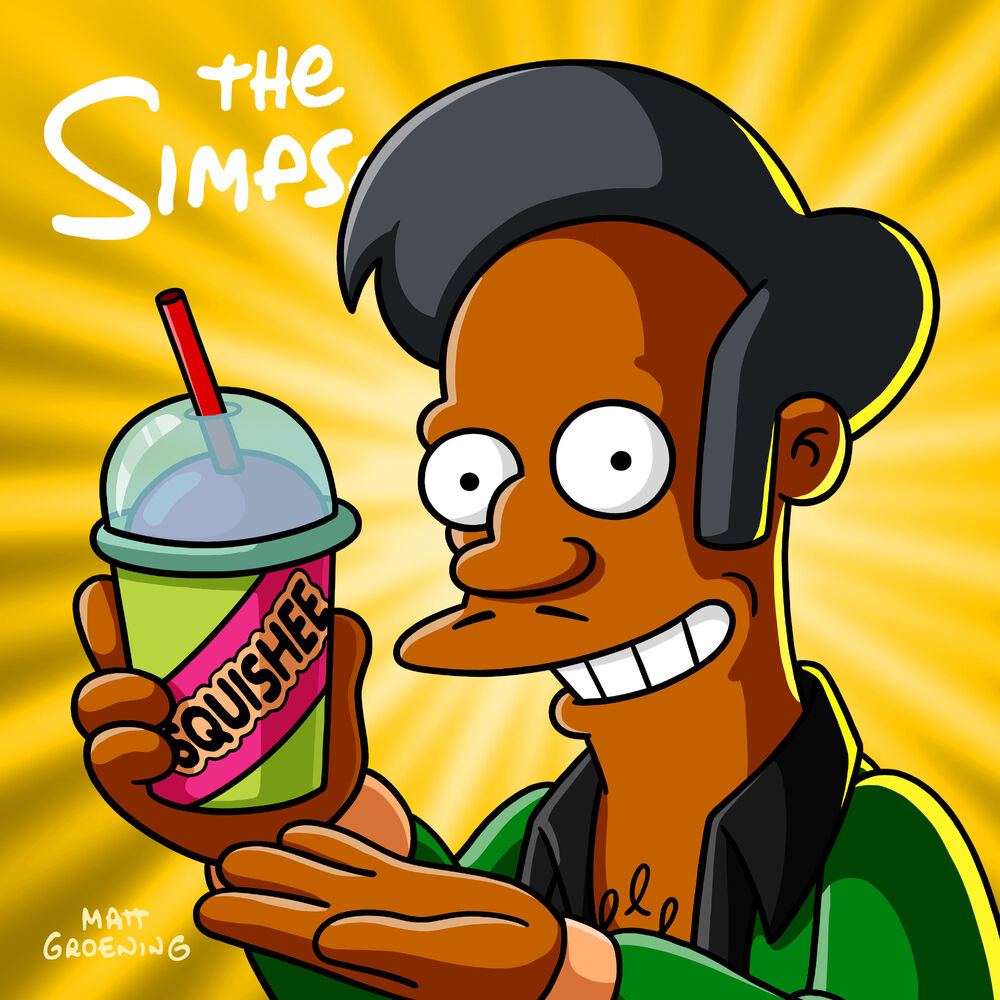 Where did the issue about Apu's representation started? 
Comedian Hari Kondabolu made a documentary, and it debuted on November 2017. "The Problem with Apu," tackled the racial  stereotypes imposed on the South Asian American community, all because of The Simpsons' representation of Apu.

Mr. Kondabolu told the BBC that the character was problematic, and in his statement, he said "Apu was the only Indian we had on TV at all so I was happy for any representation as a kid." However, as he was getting older, he became critical about the character. "He's funny, but that doesn't mean this representation is accurate or right or righteous. It gets to the insidiousness of racism, though, because you don't even notice it when it's right in front of you."

In his documentary, he asked other South Asian-American entertainers about the impact of Apu on their lives. Actors Aziz Ansari, Kal Penn, Maulik Pancholy, Utkarsh Ambudkar, Samrat Chakrabarti, Sakina Jaffrey, Aasif Mandvi and Hasan Minhaj said that they have experienced being called "Apu" by other children or having the character's famous lines from the show said to them. They also shared stories of them being asked to deliver their lines like the fictional character, even though they are professional, and trained actors.

When asked about what he thinks of the reaction of Apu's voice actor, Hank Azaria, Hari Kondabolu expressed that he appreciated Azaria's reply. Azaria himself had noted in an interview on "The Late Show with Stephen Colbert," that he would be "perfectly willing and happy to step aside" from voicing the character. He also added, "The idea that anybody — young or old, past or present — was bullied or teased based on the character of Apu, it just really makes me sad." He added that it was certainly not his intention, and he only wanted to spread laughter and joy using the character. "and the idea that it's brought pain and suffering in any way, that it was used to marginalize people, it's upsetting," Azaria quoted.
Kondabolu on his Twitter stated that he hopes that the showrunners would keep the character. He wrote, "My documentary 'The Problem with Apu' was not made to get rid of a dated cartoon character, but to discuss race, representation & my community (which I love very much)," In addition, he said that "It was also about how you can love something (like the Simpsons) & still be critical about aspects of it (Apu)."
How did the showrunners of The Simpsons responded to the controversy?
"No Good Read Goes Unpunished", aired on April 8, 2018. This episode was believed to be the show's response on the controversy about Apu's representation. The episode follows Lisa Simpson saying, "Something that started decades ago and was applauded and inoffensive is now politically incorrect. What can you do?" Lisa then looked at a framed photograph of Apu on her bed side table, inscribed with the message, "Don't have a cow." Marge, in this episode finds that a book she loved as a child has contents that would be considered offensive today, and edits the book herself to remove these elements, and thinks that the emotional element is already gone.

In an interview with USA Today, creator Matt Groening dismissed the criticism of the Apu character, saying "I think it's a time in our culture where people love to pretend they're offended". 
As of today, it is not clear whether or not the show is keeping the fictional character.