Apps for Voice Over Actors
For actors in the voice over industry, it's absolutely essential that they buy all the right equipment to capture the authenticity of their voice in the highest quality format. According to Fiverr, you'll need everything from a computer to a microphone stand and pop filter. It all sounds a little much, but it's necessary.
Although, there is a way around all that equipment. Technically, all you really need is a smartphone and the right apps to record your auditions. With such a growth in the app market, mobile continues to be the most important trend across the internet landscape, as reported by the company behind the entertainment portal Pocket Fruity, demonstrating how important our smartphones have become to people in various fields, including the voice over industry.
So what particular apps out there are best suited for voice over talents? Here are a few to get you started: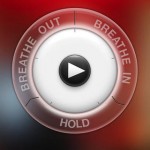 For those who have a background in singing and are looking for jobs that require their talents, Voice Tutor is your personal voice coach that will help you with your warm ups and vocal exercises to improve your voice. Designed by professional voice instructors, the app customizes your lessons according to an initial diagnostics test that will demonstrate the challenges you may have with your voice type.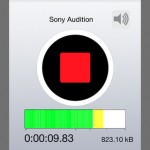 An app made for voice over pros for voice over pros, iAudition allows you to record on-the-go without the need for a studio, so that you never have to miss an audition ever again. Your audio clips are automatically recorded as MP3ss and can be easily edited before sending them off. The app also works for those who simply need an audio recording device, such as journalists, students, etc.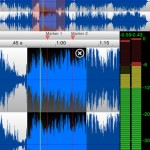 For a more comprehensive audio editor on your smartphone, TwistedWave is your best bet. Import and export files to and from Dropbox and Box.com, or share audio with other applications. Available file formats for exports include AAC, AIFF, CAF, FLAC, MP3 and WAV.