Recipe to a Great Ad Campaign
Maybe in this last Valentine's Day you've seen #KwentongJollibee (Jollibee stories) and #Jollibee trending online, and wondered what Jollibee is?
If you are a Filipino, or have Filipino friends, and maybe even live in a few states that has it, you would know that Jollibee is the Philippine's equivalent to McDonalds. It is the biggest fast food chain in the country that all Filipinos love.
Locally Jollibee has been known to create fun and heartwarming commercials that cater well to their Filipino audience, but this year's Valentine's Day ad campaign struck gold in not just in the hearts of their local audience but also got attention worldwide.
So without spoiling the experience, here are the three Jollibee long-form commercials:
…we will let you take a few deep breaths and dry your eyes first…
---
These three videos have a combined views of over twenty million (the original uploaded videos), hardly viral by today's standards, but reactions have been very positive, not just locally, but also internationally.
A quick search in various social media platforms, you will see thousands of reactions from Filipinos affected by what they call "hugot" commercials or roughly translated as sentimental, emotional, and tugging of the heartstrings commercials.
after watching the short film of jollibee pic.twitter.com/8VIFvDzioh

— *:・゚✧ elham ✧・゚:* (@aestheticelly) February 9, 2017
(The cute red anthropomorphic bee is the company's mascot)
So what is it about these commercials that they made such a powerful and emotional impact?
Who is your audience?
A company should have a clear idea who their audience is. In this case, Jollibee, who have been in the business for over 40 years, know that they cater to the Filipino families, rooted in tradition and family values.
And as each of the video openings mentioned, these were all based on real life love stories, apparently shared by their customers as part of their Kwentong Jollibee (Jollibee Stories) series.
Similar to all their commercials, the three videos focused on what touches the lives of Filipinos the most – family gatherings, celebrations, homecomings, and in general, LOVE – love to a child, parent, grandparents, friends and partners.
What is trending?
Knowing the current atmosphere, the latest trend is the bait you need to get your target audience to stop what they are doing and pay attention.
#hugot may not be a buzzword around the world, but in the Philippines it has been used in almost anything that elicited "feels", anything that can make you sigh out of joy or sadness.
Director of "Date" Pepe Diokno said in an interview, "The video looks at something that everyone who's ever been in love has thought about, especially for those already in a relationship."
Jollibee perfectly capitalized on this trend by creating videos that would definitely pull those heartstrings and make their audience start typing #hugot in their posts and tweets.
What is your brand image?
Keeping up with the trend can tempt you to either go way out of the box, or to blindly follow without any regard to your brand image.
What made this series also memorable is that it carries out the Jollibee tradition, the almost trademark family values and love shown in all their ads. The concept was something familiar, but the storytelling was something refreshing and new. Even without the scenes shot inside their stores, or the actors eating their food, the local audience would not mistake it for any other brand – it was a Jollibee story through and through.
Make a memorable ad by making them remember it is distinctly you.
Simple and Relatable
But how did a local brand, from a small country captured the hearts of its international viewers? They were not the target audience, they don't know who or what Jollibee is, nor the nebulous concept of "hugot."
As Director Diokno shared, "The videos talk about something that we could all relate to."
YouTuber HugKnucklesTV's reaction after watching the last video of the trilogy, and being brought to tears, summed it all up, "(It was) zero to one hundred on the heartstrings! That was emotional, because that's real as everything. That's real life!"
They were simple, yet beautifully executed micro-movies that had a clear beginning, cinematic twist, and an end. The music, the shots, the voiceover, and acting were all on-point. A powerful storytelling done in less than three minutes.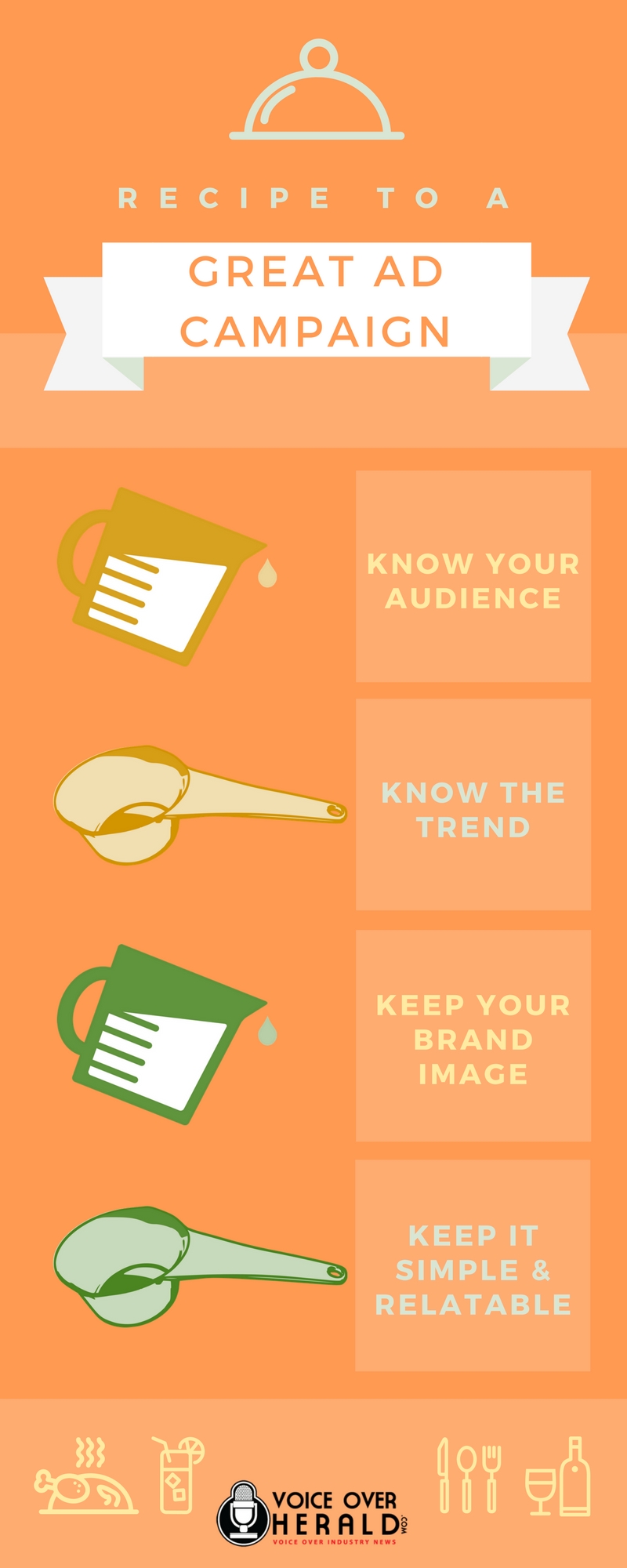 Jollibee may have perfected their fast food recipe in the 40 years they have been in business that it rivals the international fast food brand McDonalds in their county; and this time, with their three-piece Valentine's Day campaign, they also showed how they have mastered the recipe of creating a great ad campaign to the rest of the world.
Yes, you can re-watch it now and start crying again…
---
We would love to hear what you think of these videos. Comment below.