Get That Sexy Voice Over On! – UPDATE
UPDATE – The Voice Realm has now cancelled this contest and is splitting the prize money evenly between the entrants.
What started as innocent Tweets showing the different facets of voice over work and talent life, has now turned into a SEXY VOICE OVER CHALLENGE!
A series of Tweets posted by The Voice Realm, showed some revealing photos and controversial quotes…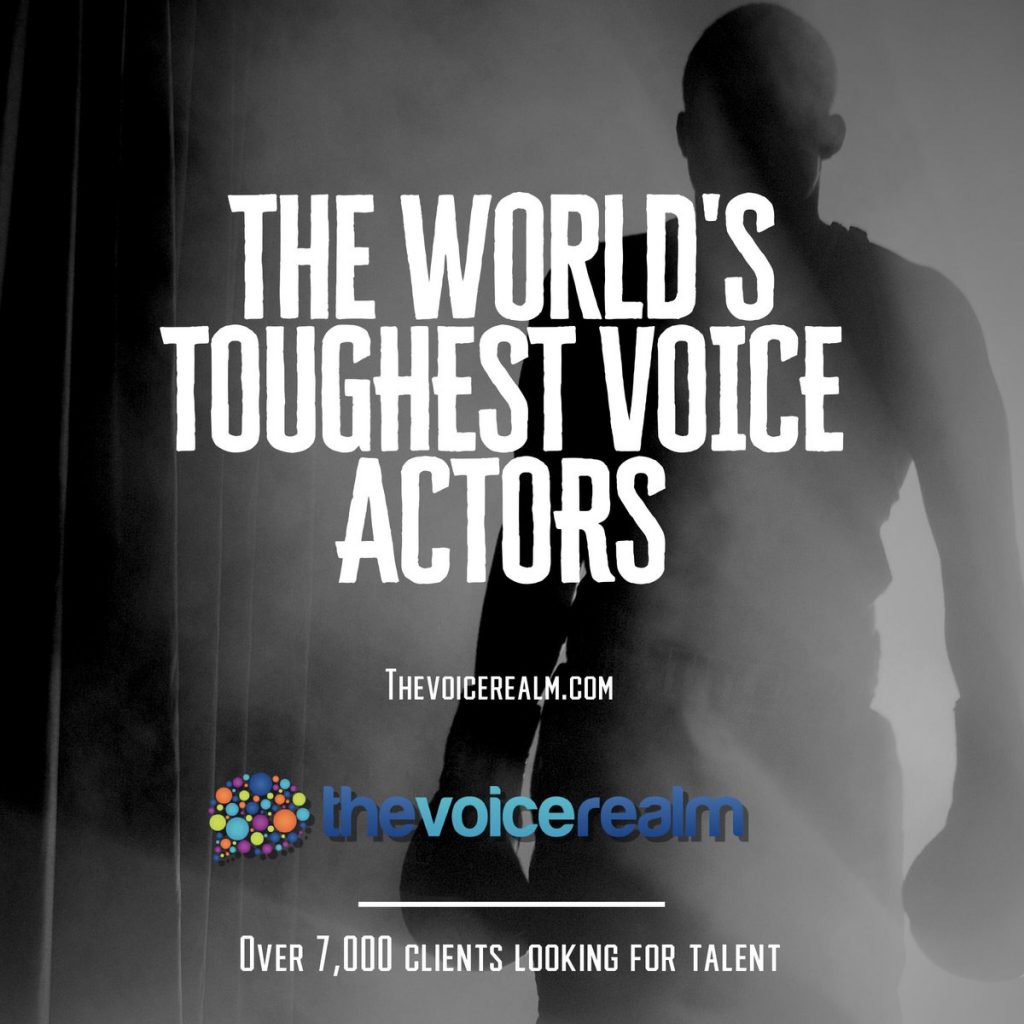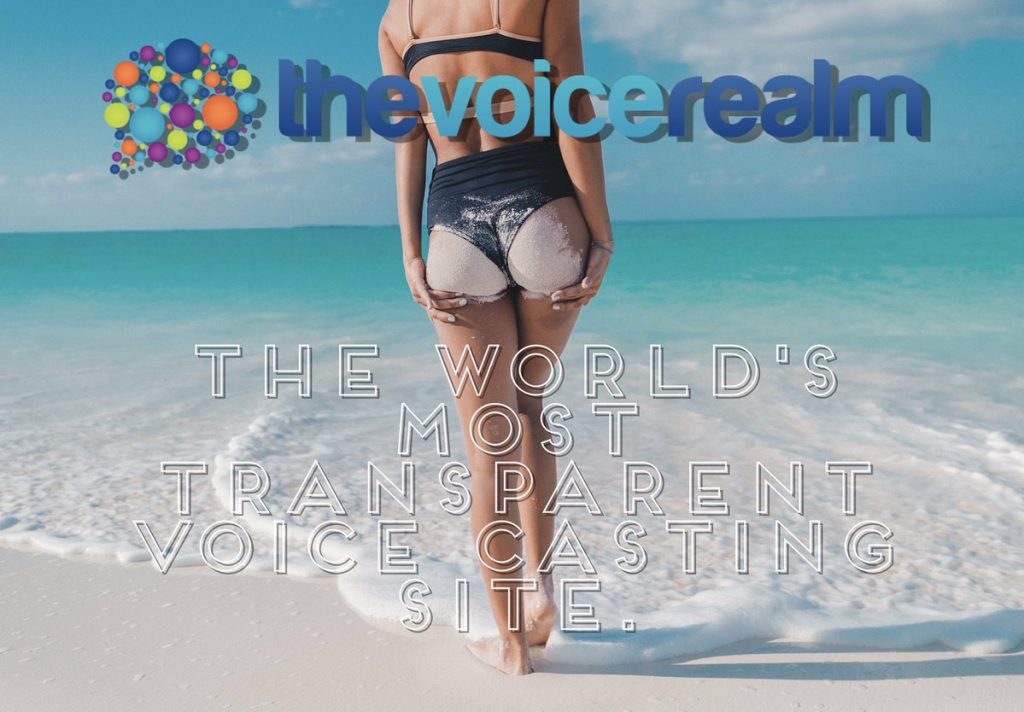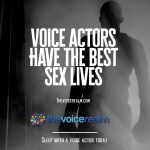 You have to admit, not everything about voice over is squeaky clean, boy/girl-next-door, soccer mom, sports dad kind of projects. There are genres or categories that would require talents to be brutal, provocative, dangerous, bold and sexy.
It is not uncommon for voice talents to describe themselves as,
"warm and sexy, deep, expressive for narration"
"sophisticated, sexy, refined, sultry"
"warm, fresh, edgy, young, sexy and funny"
"hard sell, authoritative, confident, sexy smooth"
"confident, friendly, natural, sweet, sexy, cute, flexible, believable, conversational and professional"
"moderate to deep, raspy if needed, smooth pipes, sexy tones, dynamic timbre"
Being sexy is just one of the many facets of a well-rounded voice over talent, and embracing these natural characteristics is just part of capturing a niche perfect for your voice over type.
---
Speaking of sexy…
Since its still winter in some parts of the world, let's warm things up with a sexy, hot voice over challenge. Join The Voice Realm's #SexyVoiceOverChallenge and be part of their latest ad campaign.
Here's some of the contenders so far…
Here's my entry. https://t.co/0yfZcqzYZ4 #audio via @chirbit @TheVoiceRealm #voiceover #sexyvoiceoverchallenge

— Marcus Berry (@Voiceberry) February 23, 2017
---
The Voice Realm, is one of the biggest online voice over casting sites in the US, Australia and in the UK.
Big clients come to THEVOICEREALM.COM. Just this week their talent completed voice over projects for TESCO, MTV, Swarovski, Lexus, Air Canada, NRMA (Australia) and Price Waterhouse Cooper, just to name a few.
---
So are you up for the challenge and want in on the action? Send your entry at @TheVoiceRealm on Twitter or, tag their Facebook page /TheVoiceRealm and you might just win $500 just for the fun of it!
You don't need to be Ben Cumberbatch or Morgan Freeman to be sexy and sell sexy… you just need to be a voice over pro!
The contest ends March 15th 2017.