Microsoft's Answer to Siri Just Months Away
The rumors have been swirling and we're getting closer to Microsoft launching a beta version of a virtual assistant in April. The word is that 'Cortana', named after the AI assistant in the Halo series, will first be released to the Xbox One and Windows users in the USA in 2015, and then internationally in 2015 and 2016.
Also being heard on the grapevine is that it will feature the ability to unlock a device using voice controls and a mode where the device is 'always listening'.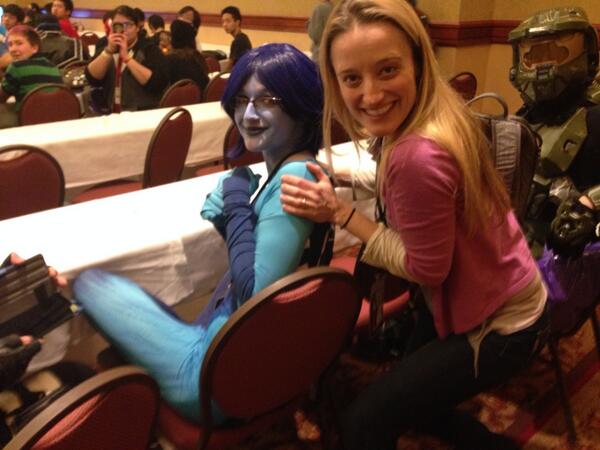 Jen Taylor who is represented by Atlas Talent Agency in LA has voiced the character 'Cortana' for over a decace and told NBC News [quote]"At first she was just a job. So yeah it's definitely changed. At first I was just excited to have a job and then I became more and more familiar, comfortable with and interested in her as she was developed. And I've sort of fallen for Cortana as far as characters go. She's remarkable."[/quote]
Along with providing the character in Halo she has also voiced Princess Peach, Toad and Toadette in a number of Mario games and sports spin-offs, Zoey in Left 4 Dead and Left 4 Dead 2 and various heroes from Dota 2.
The rumors about the April release stem from the expected upcoming Windows Phone 8.1 operating system announcement that month.
Time will tell.