Behind The Scenes: 10 Voice Actor Problems We Probably Didn't Know
Many articles online depict the life of voice acting as if actors are basking in their recording studio throne, living life in shangri-la. It can be true to some extent — such as when a voice actor's name is on the map. And mostly it is false, as no business is dead cushy.
Sure, voice over job is a lot of fun. But it also requires voice actors an ability to deliver a performance using only your vocal cords, a mastery of craft that requires a huge arsenal of talents, and a readiness and willingness to work at the drop of a hat.
Reality check, let's take a look behind the scenes of the amazing voices we hear over the radio.
It's more than just sitting and speaking
Let's admit it, it's usually the initial picture when we try to imagine how voice actors do their job — sitting in a booth for a couple of hours, effortlessly reciting the script to a microphone. Not to mention the burden of having to trudge off a casting agency just for an audition uncertain to lead into a paid job.
Nowadays, to be able to produce a dope voice over recording still take in a myriad of errands and tools, and yes — some traveling for some cases, added to the process of narrating the script. From mastering the voc al direction, simulating the character, prepping the equipment, editing the recording and submitting it to the client, to possible revisions that involves conversing with the client. A voice actor who has worked overnight for a 4000-word script might feel exhausted when it's time to polish his work.
Voice actors are always on call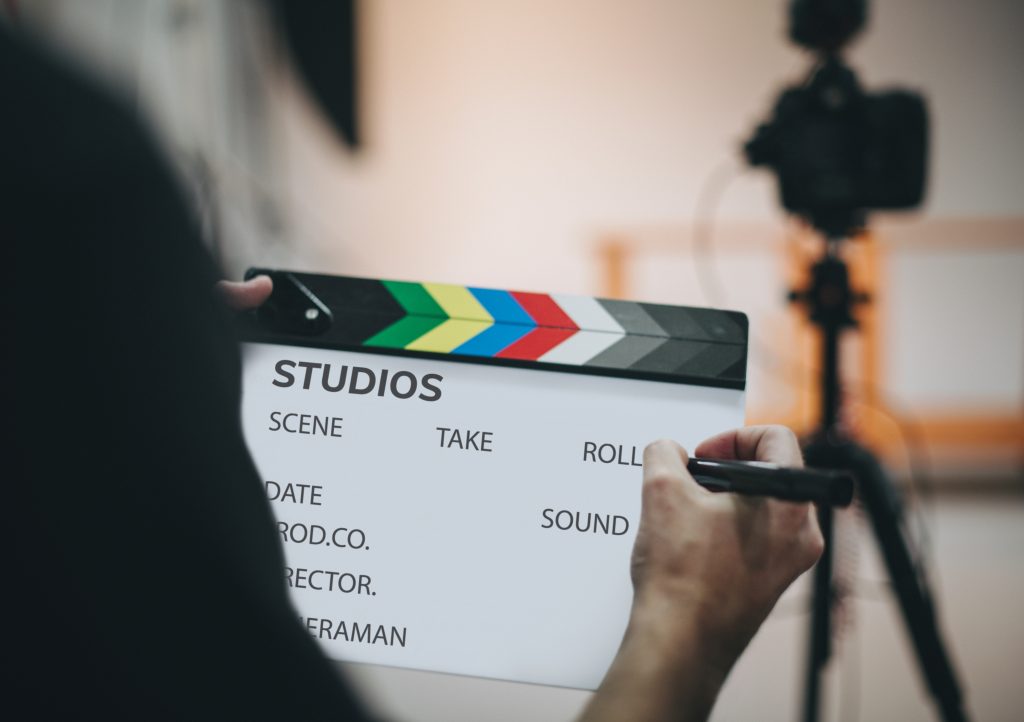 Whether actors are at his home studio or out of town for some beach party, some of them are still contactable by clients. At worst, there are instances where clients need an urgent revision so voice actors sometimes allow work during a vacation so they have an on-the-go recording equipment to work a project right off the bat to help clients chase the deadline.
When at home, least chances of delay could just be like waiting for the leaf blower guy to leave your street.
Voice actors can be put on stand-by — No Pay
There are two scenarios for this. Mostly freelancers, voice actors' status is called "avail" when they do not have a project to work on at the moment and of course, they are not paid for the avail days unlike corporate employees are.
Another case is when actors agree to reserve a day or two for a recording session. During that time, no one else can book them until they have been released from the project commitment. To add insult to the injury, there are clients who will reserve them like that and just let go of them if they are no longer needed.
Unless you are famous, your income has crutches
If actors are non-celebrity, voice acting is not an easy profession to make an instant and steady living at. Contrary to popular belief, voice actors are not instant millionaire.
An average voice actor takes many years of experience before they can have an annual income of at least $90,000. For starters, lowest to get is $14,500 per year. Check out more about the earnings of a voice actor in this article from The Voice Realm, How Much Do Voice Actors Make?.
So considering the expansion of the voice over market, competition is sky-high. The easier and more accessible things have become due to the internet advent, the more people entered the industry and the rest is history. Ironically, it is to some extent, rather more challenging today despite the help of technological advancement to extend your profile exposure.
It's not true that voice actor's face is not always shown
A common misconception not just to non-actors but to voice actors themselves is that vocal cords are the only asset involved in voice acting. In reality, voice actor's facial expressions are valuable both to them and to the clients.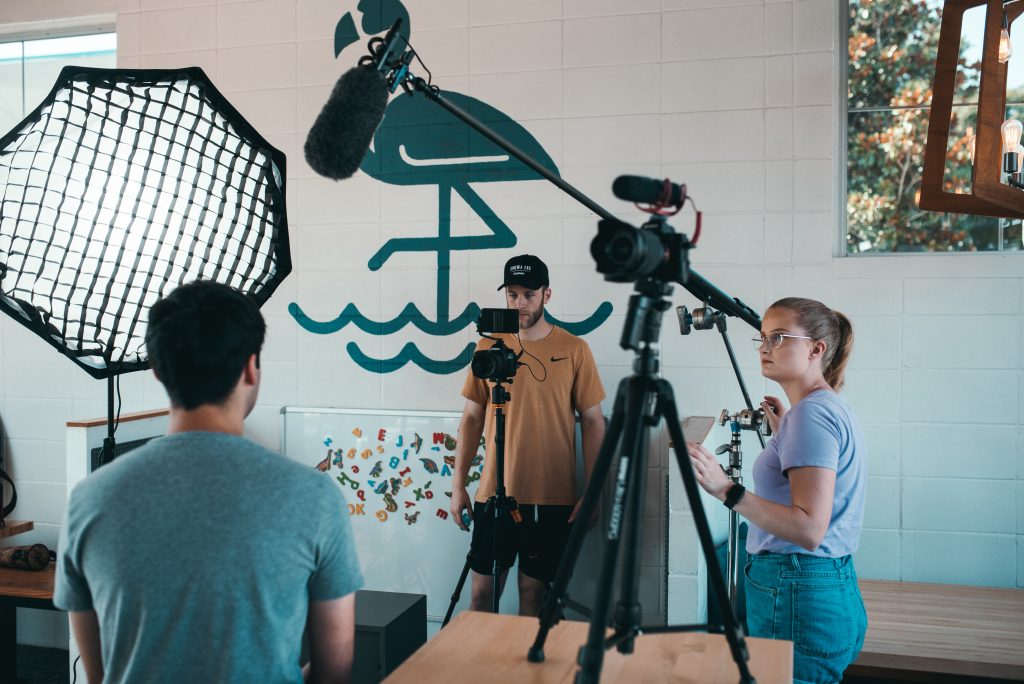 For them to actually be able to hit a stellar voiceover performance, the engagement of they facial expressions and body language are 2 main ingredients.
To clients whose voiceover genre is animation or video games, believe it or not, some of them install a kind of performer surveillance camera in recording studios to capture movement they can use as a reference to animate their characters. Voice actor's natural gestures as they bring the characters into life play an important role in the visual aspect of the product as well.
Voice actors lose clients, and sometimes — the pay
It is possible that your client decides to take new direction or found a better fit for their voice over project. It can also be that you have habits that make you incompetent which disappoints your client. And so is the dark side of voice acting.
Whether the reason comes from the voice actor or the client, the action item that should be focused on is how to avoid and deal with it. Here's a good article on how to deal with losing a voice over client.
Just like the clients, they stick around
Voice actors also experience being put in hang, affecting their productivity, working pace, turnaround rate. Some clients send out private auditions in online casting site to multiple talents of their pick and come back after a week or a couple of weeks. Voice actors then submit their audition and do nothing but wait for the client's go signal to work on the official project.
Clients also have their busy schedule and it creates a barrier on their real-time communication with the talent. Often times when they get a late feedback from their people, they tend to chase the same talent to work on revisions. On the actor's part, they have no choice but to extend their service to their client even it it's out of their schedule.
Some actors are hired just for breathing
Sean Kenin, who pops up on Family Guy as the cackling, hyper "Tiny Tom Cruise," is known in the business as a mimic. He can approximate well-known performers right down to how they sound when they're gasping for air.
Kenin is a living proof that some voice actors can be possibly hired completely just for breathing, grunting, different shades of dog barks, wind breezes, laughing, and more.
This is not a problem at all, but it can be a liability to expanding an actor's skillset and getting more opportunities, and can be damaging to their voices.
Vocal fatigue strike amidst a big project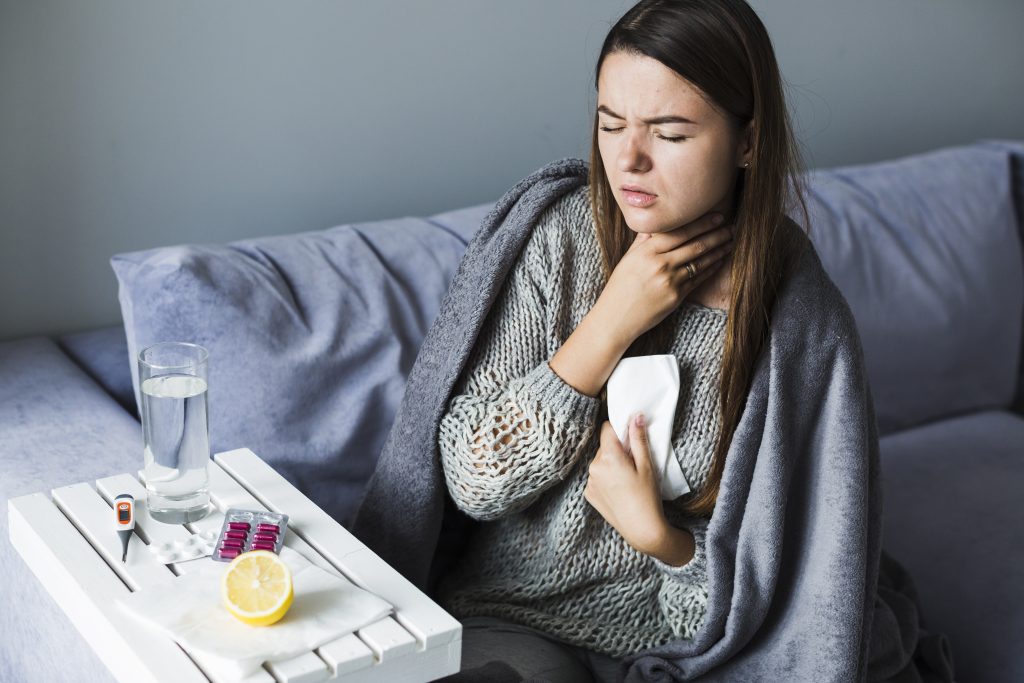 Vocal or voice over fatigue is a little acceptable but not during an on-going big voice over project. It's a total mess if the actor's voice becomes hoarse when you're halfway on finishing a long script.
They are likely torn to throwing in the towel and informing the client about the trouble, or fighting tooth and nail to do the impossible. In our last week's post, we have covered the first aid kit on dealing with voice over burnouts.
Replacing an injured microphone
Having a damaged recording equipment is equally burdensome to losing an actor's voice. Unless the actor is really planning ahead to upgrade their equipment, it's costly and frustrating to invest for a new one because of unwanted mishap.
To voice actors reading this, do you have a weird or uncommon experience in voice acting that is barely being spoken about? Let's talk over about it in the comments below.