Qualities Every Voice Actor Should Possess to be Successful
The question has always been, "How do I become a voice actor?" However perfectly tailored to aspiring voice talents, one should know when to step up and target higher goals.
Why not ask, How to become a successful voice actor? After all, who does not want to be successful?
More than just the skills that you must collect in your voice over stack, this article focuses on the must-have attitude and practices for you to be a successful voice actor.
Voice actors are versatile
It's more than just talking behind the microphone. It takes multifaceted skills to be a successful voice actor. Which, as a matter of fact, is not commonly a rocket science at all to most voice actors as many of you are creatives. And creatives are largely multipotentialite.
A successful voice actor has a mastery over being an agent, audio engineer, director, marketing manager, and a lot more.
Voice actors have the mastery of time management
Since there are multifarious tasks being served on your plate, being able to maximize your time in accomplishing task by task is of utmost importance. Your road to success can be defined pretty much well by how you allocate your time to every task and how you are able to consistently meet your schedule. The most successful actors threw away the habit of procrastination and not following their own timeline.
Voice actors are dreamers
Every successful person comes with a dream. If you want to be more than just a commoner in the world of voice acting, setting big goals and keeping your aspirations and self expectations high can be challenging but are what it takes to attain the success you desire for. Voice actors who leave no room for mediocrity often achieve more than their expectations.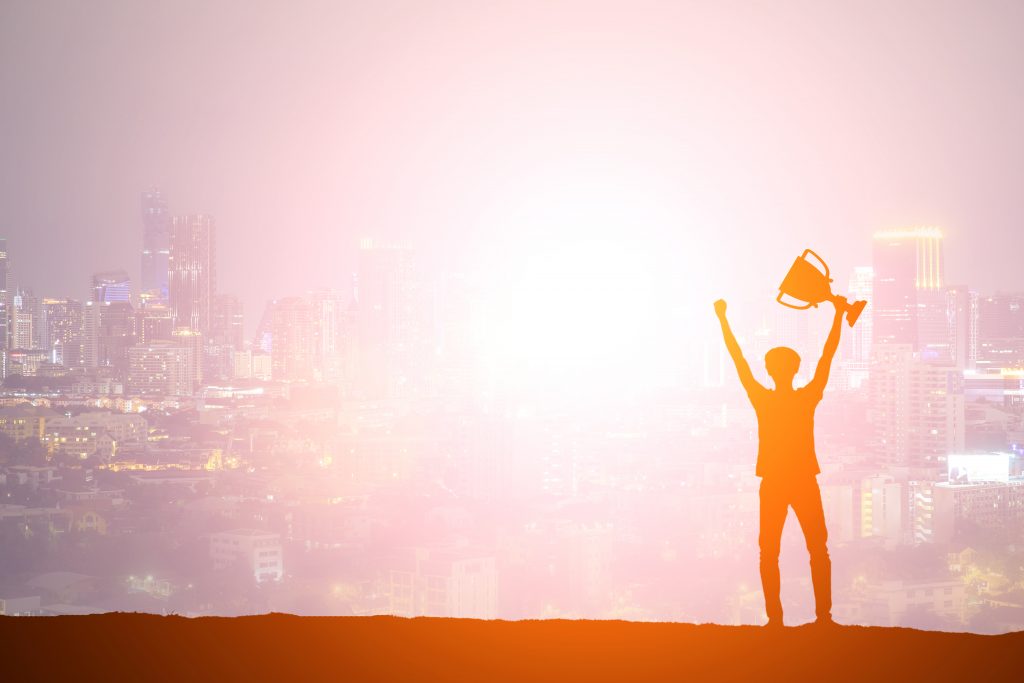 Voice actors are always on top of the trends
For you to be on top of the game, you should be on top of the trends. This would mean making use of the power of social media to promote your voice over demo reels and profile, building online presence through relevant channels like your own website, linkedin, youtube, etc. You should also be up-to-date to the latest voice over news and craze to stay aligned.
Voice actors know the ins and outs of the business
It is important that you have a hundred percent knowledge about your own business and how it works. This way, you have the power to handle challenges and put the odds in your favor. And with that kind of power, no obstacle can get in your way toward success.
Voice actors never stop learning
True success is found in consistency. Just because you felt like you're above many other heads, doesn't mean you've reached the finish line and there's no need to continue learning. There will always be something new to learn. Even veterans with many years of experience still see a coach, continuing to learn about the industry. With continuous learning comes improvement in doing your voice over craft and taking initiatives to improve the business.
Voice actors are influencers
Most successful voice actors are often looked up by their fellow actors. The best thing you can do in return to the admirations is pass on your best practices and share your experiences to inspire them.
Aside from being an influencer, you can also participate in events and conferences to actively seek connections. This practice is a win-win, you create an impact to your fellow actor and vice versa.
Voice actors accept rejections
Successful voice actors did not take a paved road to reach where they are. Behind every successful actor lies many odds.
For you to be succeed in the voice over arena, you should understand that rejection is part of the journey. Obsessing on the idea that you failed is counterproductive. Learning how to turn your rejections into improvements is powerful enough to keep yourself in track.
---
Chasing success isn't as difficult as long as you keep on doing the right thing and enjoying the things as they flow.
The aforementioned qualities are just tips that can help you in plotting out your goals and turning them into reality. But remember that each of us has our own definition of success, and so are techniques in making it happen. At the end of the day, success is being able to do something you absolutely love that brings out the best in you.