Kazuko Yanaga, Japanese Voice Actor Dies at 67
Fans of classic Japanese animation series, Ace o Nerae! and Tōshō Daimos mourns the recent death of veteran Japanese voiceover actress Kazuko Yanaga.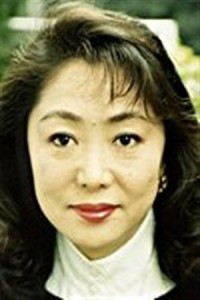 Yanaga was also known for her work in various animated series like Final Fantasy: Unlimited, Lupin III, Yu Yu Hakusho: Ghost Files and Armored Trooper Votoms.  She also did the dubbing for roles played by Hollywood actresses like Sigourney Weaver (Aliens, Avatar), Susan Sarandon (The Hunger, Shall We Dance?), Jamie Lee Curtis (My Girl, Halloween: Resurrection) and also dubbed Meryl Streep's The Queen Ant character in The Ant Bully.
Kazuko Yanaga has worked in the voiceover industry since she was 16-years old and remained active for over 50 years.  Yanaga died due to sepsis last 1st of November.  She is survived by her husband Hōchū Ōtsuka, also a well known voice actor.