EastEnders' Danny Dyer Records a Voiceover for Bromley-By-Bow Tube
Danny Dyer, known for his "big softie" role as Mick Carter in EastEnders puts on some tough act as he reminds commuters at Bromley-By-Bow tube station to "Stand back away from them closing doors!"
The 37-year English actor is going to be the London Underground announcer for the day as BBC One Soap EastEnders celebrates its 30th anniversary. Bromley-By-Bow was chosen as it is the fictional Walford East station in the show.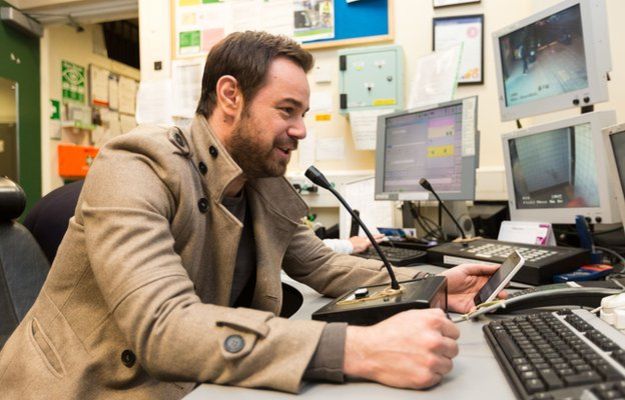 In an interview with BBC Dyer said, "I remember I used to go through [Bromley-by-Bow] and get off at Mile End on the District Line and change to the Central Line to get to Stratford. It brought back some happy memories. So remember everyone – mind that gap."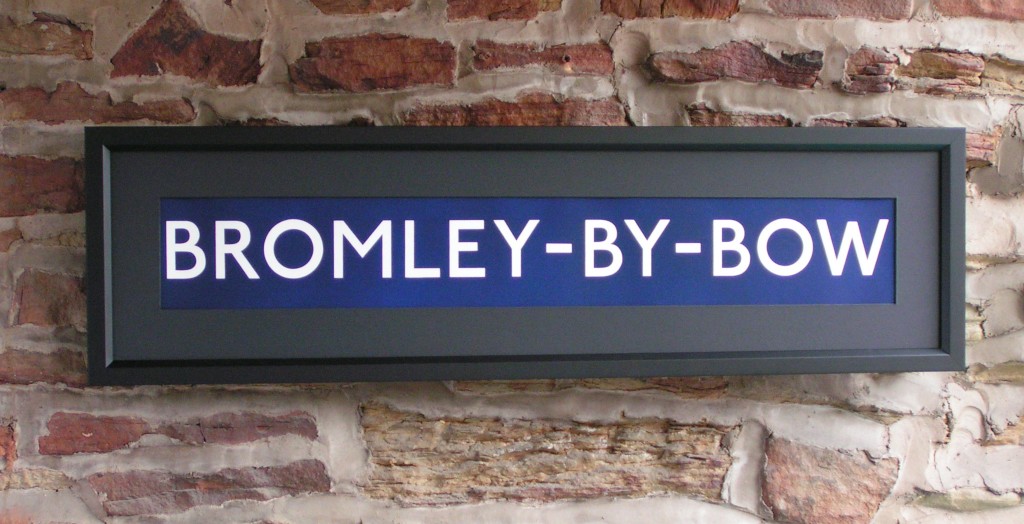 This is not the first time that celebrities lent their voice for the London Underground. Last year, commuters heard Arsene Wenger, Mikel Arteta, Sir Terry Wogan, Stephen Fry, Barbara Windsor and Tanni Grey-Thompson as voice announcers on Poppy Day.
Watch the vid here!
Who do you think would be an interesting voice in the London Underground?
Photo Source: BBC