Interview with Award-winning Actress and British Voice Over Talent Katherine Kennard
Katherine is an award winning actress and ONE VOICE AWARDS 2019 Nominee who has spent 20 years in the Industry. Featuring in numerous local and International film and television productions, theatre, voice-overs and commercials, she has been popular for her soft, neutral British English accentand also her International accent.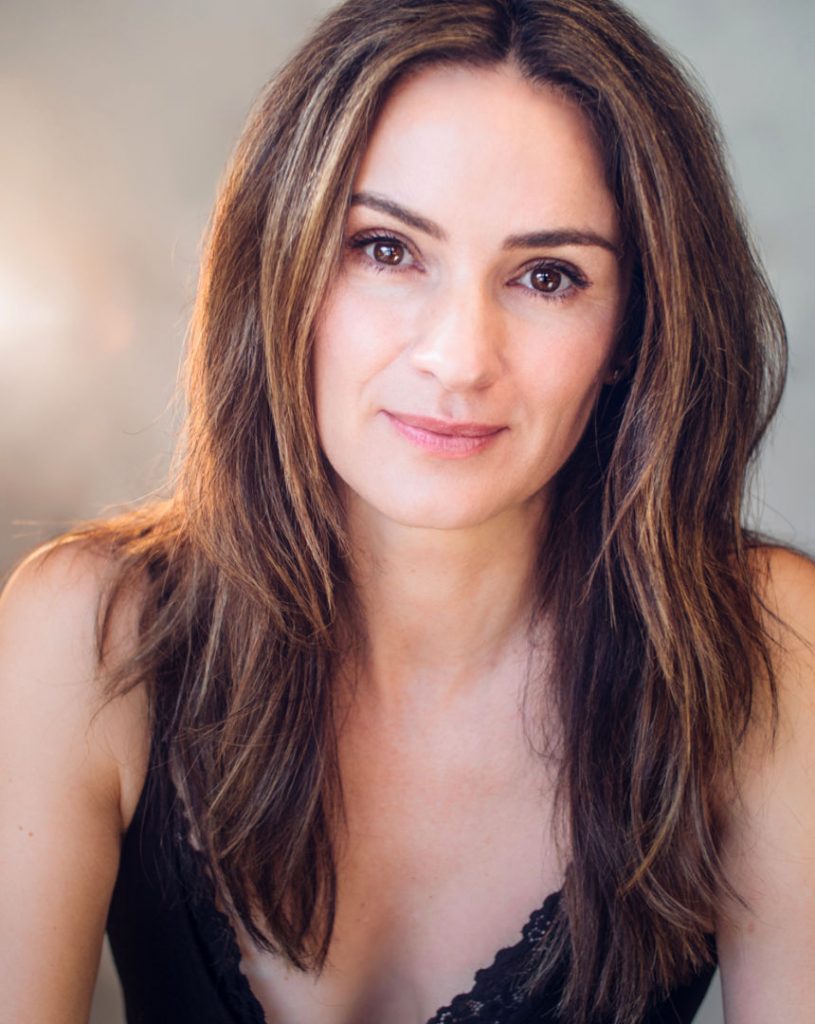 Katherine also worked as a model in the Far East countries of Singapore, Thailand and Hong Kong, as well as acting in television commercials in Australia before going to New Zealand and studying drama. In 1996, she graduated with a Diploma in "Acting for Film & Television" at the UNITEC School of Performing & Screen Arts. Since then she has remained in New Zealand, starring in such shows as "Shortland Street", "Street Legal", and "Hard Out", as well as guest starring roles on the US shows "Young Hercules" and "Xena", and the British show "Dark Knight". She also worked in a number of New Zealand stage productions. Lately, she has received further training as an actor in New York at the Herbert Bergoff Studios.
With her head-turning beauty plus superb acting and voice acting skills, Katherine is truly a catch. It is an honor to have a short talk with her about her voice acting career. Let's hear from her.
Can you share with us how you get started in voice over industry?
I've been a professional actor for the past 20 years and did a little bit of VO work but it was not until 2 years ago did my career take off as I looked for international work. In the beginning I trialed quite a few online casting sites, but am only with 3 and The Voice Realm is one of them. Mainly it was about how many jobs were coming.
2. As a freelance voice actor, what can you say about working from home?
Love it! Suits me as I need to be flexible for other projects. It may not be for everyone as lots of time alone and as I live in New Zealand the time frame can be challenging for live direction! But I love how I can choose how much I want to work. Wish I'd discovered this years ago!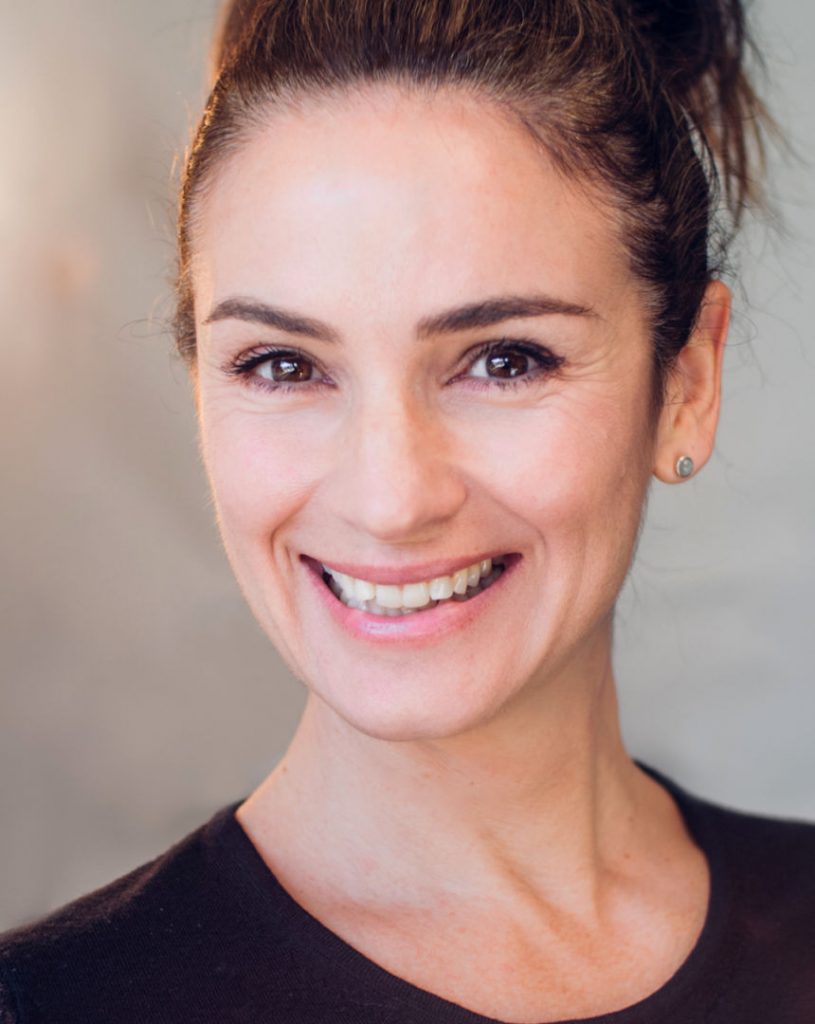 3. What are some of the benefits you've found from being in control of which jobs you audition for?
Sometimes I've got too much other stuff going on and I can be a bit overwhelmed. But the best thing is I can turn my profile off or let people know I'm unavailable. But when I'm ready to go again I can turn it all back on and start auditioning. Perfect!
4. You've mentioned The Voice Realm. How is your experience with them so far?
Well firstly there is no upfront fee so there was no risk on my side. And secondly The Voice Realm is the only casting site where you can communicate to staff immediately not matter what time it is.
Like anywhere I've had some great jobs like TVCs and some mediocre ones. One job was 12 different scripts! That was hard work but worth it. I get booked for a job every 2 weeks. It depends on how many auditions I put through. I get private invites now and repeat customers which is great!
5. What are the best experiences you like working with The Voice Realm?
The immediate contact with one of the staff who are always friendly and happy to help. They are fabulous! Plus the accumulated job paycheck. 🙂
6. How likely are you to recommend The Voice Realm and why?
It's all about getting the jobs. For me The Voice Realm works so I would recommend it to anyone who wants to give it a try.
7. Where do you see the future of the voice over industry going?
I can see it remaining like this for a while. Eventually I hope to see more set rates on a world scale.
---
If you're needing a sexy and strong yet soothing voice with a British accent, you can book Katherine Kennard at The Voice Realm.